Welcome to Mary's Youth Page

If you are looking for 4thofjulyproductions.com or youththeateradventures.com, they are closed. I've unpublished my playbooks, too, but I hope to relaunch them in the future.

~Mary Hanks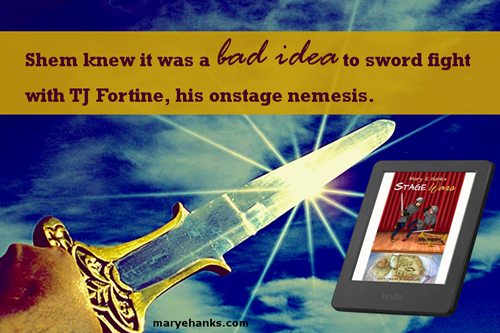 If you are wondering when the next Youth Theater Adventures book will be released, me too!
I love this fun series, but so far, Stage Wars is my only published kids' book. I've written 3/4 of Stage Woes and I dream of getting to experience life onstage and in Time Spinner with Shem and TJ again. 🙂
If you're curious about Stage Wars, first, let me tell you that I love youth theater! I wanted to write a fun book for junior high and middle-grade readers who love youth theater, too. A lot of the plays I've written are set in historical timeframes, so I thought it would be fun to add a time machine to my story so Shem and TJ could be transported to the same eras as the plays they are acting in. Thus Time Spinner was invented. I love these characters and how they are crazy about playacting and live theater.
I hope you'll check it out: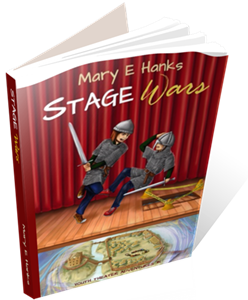 Shem Michaels loves acting in front of a live audience. His one dilemma with his theater world is the trouble he has getting along with his co-actor, TJ Fortine. The two of them often compete for the lead roles, and so far they haven't figured out how to do that and still be friends.
But what if they fall into a time machine that's hidden beneath the stage and get swept away to medieval lands? Is it possible they can figure out how to become friends and help each other survive?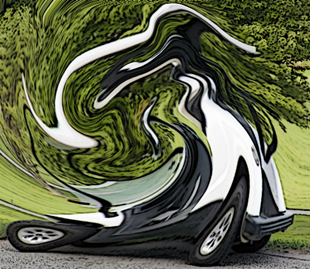 If you'd like to see more information about Stage Wars, click here to go to the product page: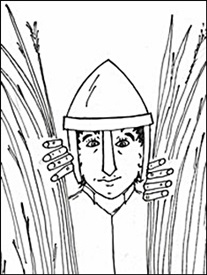 If you'd like to read the first chapter of Stage Wars, click here:


Or explore these pages:



(If you are seeking permission to perform one of my plays that you already purchased, you can write me at maryhanks (at) maryehanks.com. Include "PLAYS" in the subject line.)