How about some fun,
inexpensive DATE NIGHT ideas?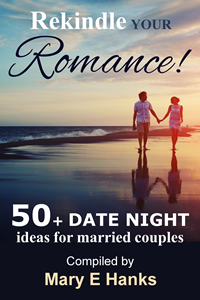 Rekindle Your Romance! 50+ Date Night Ideas for Married Couples is a fun read, and it's available as a pdf or a mobi file when you sign up for Mary's newsletter.

Access this free resource today

and find out about Mary's new releases and writer's life in her "occasional" newsletters.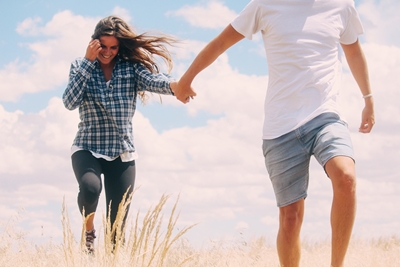 Sign up for Rekindle Your Romance! here: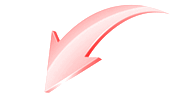 After you subscribe, check your email for the gift link.

Also, if you are reading the Second Chance series, you may want to read the sweet love letters between Ty and Winter before their wedding day. This takes place between Winter's Past and April's Storm.

I … recommend you … read the subsequent love letters between Ty and Winter. They are so romantic!

Cathy L.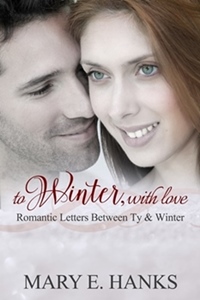 You can get a copy of these heartwarming letters when you sign up for Mary's newsletter, too.

This pdf or mobi file includes 8,900 words shared between Ty and Winter. Here's a sample:

To Winter, my beautiful fiancé…


Isn't that amazing? YOU are my fiancé! I still can't believe it. That you are soon to be mine again is a dream come true. I thank God every day, every hour, for restoring our love. Thank you for saying yes to my proposal. Sas, I can't wait to be your husband again. Your love means more to me than my life. More than the air I need to breathe. You have made me the happiest of men.

With all my love,

Ty
If you need directions for sending a mobi file to your Kindle device, check out these instructions:
(A mobi file is a file that works on an e-reader. When you sign up for my newsletter, you can download a "mobi" file or a pdf of the gift copies.)


Thanks for stopping by my gift page.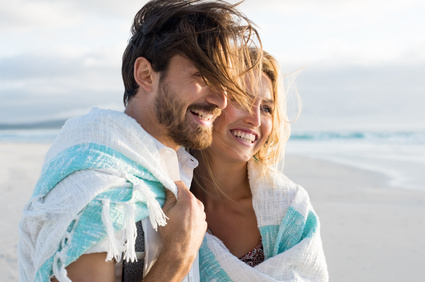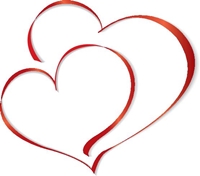 Mary Hanks writes inspirational Christian fiction about couples finding their way back to grace and each other.