All of us need grace and forgiveness. In Mary's stories, the characters are flawed and in need of grace, forgiveness, and second chances, too.

Ocean of Regret, Sea of Rescue, Bay of Refuge, Tide of Resolve, Waves of Reason, Port of Return
This series is suspenseful, captivating, and enduring! Judah's love for Paisley kept me turning the page. I couldn't put it down!

Amazon Reviewer

For more information about the Restored series click here:

Affiliate Disclosure: This website contains Amazon Associate links. If you click on a link and make a purchase, Mary will receive a small commission at no extra charge to you..

Winter's Past, April's Storm, Summer's Dream, Autumn's Break, Season's Flame
I have read them all; they can stand alone, but you appreciate the characters more if you know who and what they have been through to begin again.

Amazon Reviewer

For more information about the Second Chance series click here:
---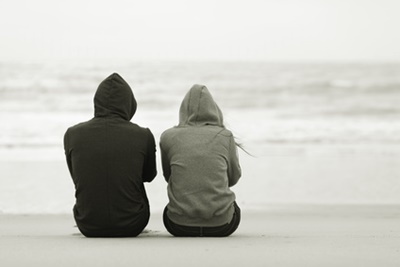 Even in the best of marriages, life's storms and struggles can wreak havoc on a relationship. If you find yourself needing a time of reconciliation or restoration in your marriage, these three tips might help you navigate the journey together:


Click on "tips"
Second chances change our story.