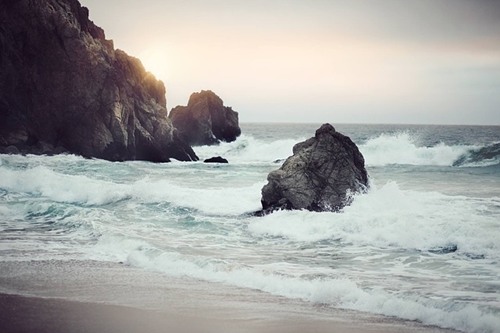 Creating my own world on the Oregon Coast for the Restored series has been so much fun. I love the sea! For twenty-five years, I lived in the coastal towns of Ketchikan and Petersburg in Southeast Alaska. I swam in the ocean. Sometimes, I trudged along the rugged beaches, walking and praying, and pondering life. I'm sure that's where the great love for the Pacific Ocean came into my heart.
We've loved our trips to the Oregon Coast, too!
A few years ago, after I'd published my first series, Jason and I were in a time of transition. We remodeled our country home, then had a year's wait for it to sell–a difficult year. We lived in our RV for a while, then in an apartment for seven months. But the great thing that happened during that time was a new story began stirring in me.
In the previous series I'd written, the storylines had to do with some husbands erring in their marriage relationships. Now, I was contemplating what it would be like if a wife had gone through some rough times, left her husband, then returned.
And this story had to be set by the sea!
The Restored series was birthed in my heart.
What-ifs propelled me into Ocean of Regret. What if Paisley struggled with regrets and panic attacks? (I'd experienced some panic attacks.) What if Judah was a lovely human being who believed in grace and welcomed her home? What if her father didn't embrace her as the father in the biblical prodigal story did?
I found myself writing a story that expanded beyond Paisley and Judah to others in the town of Basalt Bay, too. Some of my favorite residents are Aunt Callie, Bess Grant, and Kathleen Baker. Then there's the mystery surrounding Mayor Grant, Craig Masters, and Mia Till. What's up with them?
Some might think the story is too drawn out. Others seem to love the expanded storylines and are looking forward to reading Paige's story.
Insider hint: Did you notice the couple at the top of the page? That's Paige and Forest! ????
I hope as we delve into the heart of Basalt Bay and the Grant and Cedars families that readers will be intrigued and inspired.
Thanks for joining me on this journey.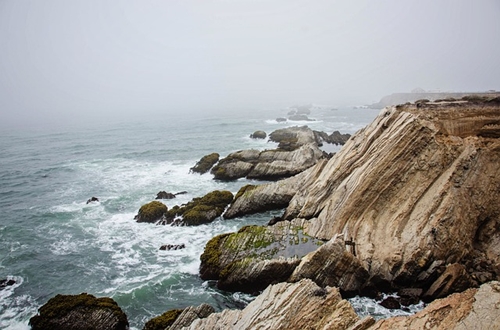 Basalt Bay Extras:
If you're reading the Restored series, the following resources might add to your reading enjoyment:
The pdf below is a page introducing the characters of Basalt Bay. If you're reading the series in paperback, you already have access to the character list. But if you're reading a Kindle e-book, this list might help you keep track of the residents.

This pdf is a copy of a simple map/sketch I made of Basalt Bay that I have on my wall. It helps me keep the stores and buildings and the directions straight. Did Judah go east or west to get home? Where is the church in relation to Paul's house?


Check back later to see what's been added here.

Thanks for stopping by my Basalt Bay page!