Mary Hanks, author of the Second Chance series and the Restored series, loves inspirational stories about marriage restoration. Karen Kingsbury's A Time to Dance and Francine Rivers' And the Shofar Blew are two of her favorites. Mary believes there's something inspiring about couples clinging to each other, working through their problems, and depending on God for a beautiful rest of their lives together—and those are the types of stories she likes to write.
Mary and Jason have been married for forty+ years. They know firsthand what it means to get a second chance with each other, and with God. That has been her inspiration in writing heartwarming tales of love lost, or nearly lost, and love found.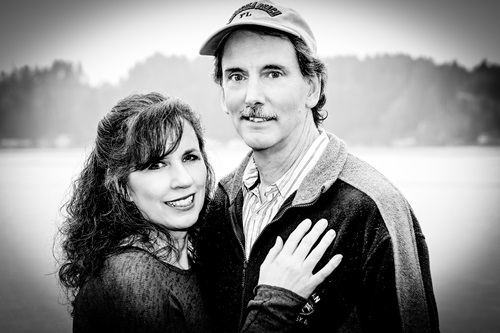 As a child, Mary had a lively imagination. When she got a typewriter for Christmas at age thirteen, she was thrilled to put her stories down on paper. At fifteen, she had the opportunity to write skits for church youth services. Seeing her words come to life onstage was amazing. Over the years, she wrote many skits and Christmas plays, then she had the privilege of writing and directing over twenty large, two-act productions for Christian schools and young-adult theater. That was one of the highlights of her life.
But Mary kept coming back to her dream of putting her stories into books. Finally, her first book, Winter's Past, was published in January 2013.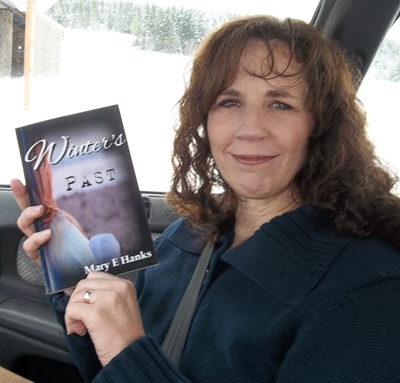 That was so exciting! Eight years later, she has written and published twelve books–eleven inspirational Christian fiction and one middle-grade theater adventure. Currently, she is editing her seventh book in the Restored series — Sound of Rejoicing.
For fun, she likes to make lists of possible book titles!
Besides writing, Mary enjoys reading, doing artsy stuff, growing roses and plants, going on adventures with Jason, and meeting her four adult kids for coffee or breakfast.